The Hand Hygiene Specialists
EcoHydra Technologies Ltd has been manufacturing and supplying hand hygiene products and solutions for over 10 years. Based in Middlesex, UK, the company has developed formulas which are trusted by such respected organisations as the National Health Service (NHS) in the UK and the National Aeronautics and Space Administration (NASA) in the USA.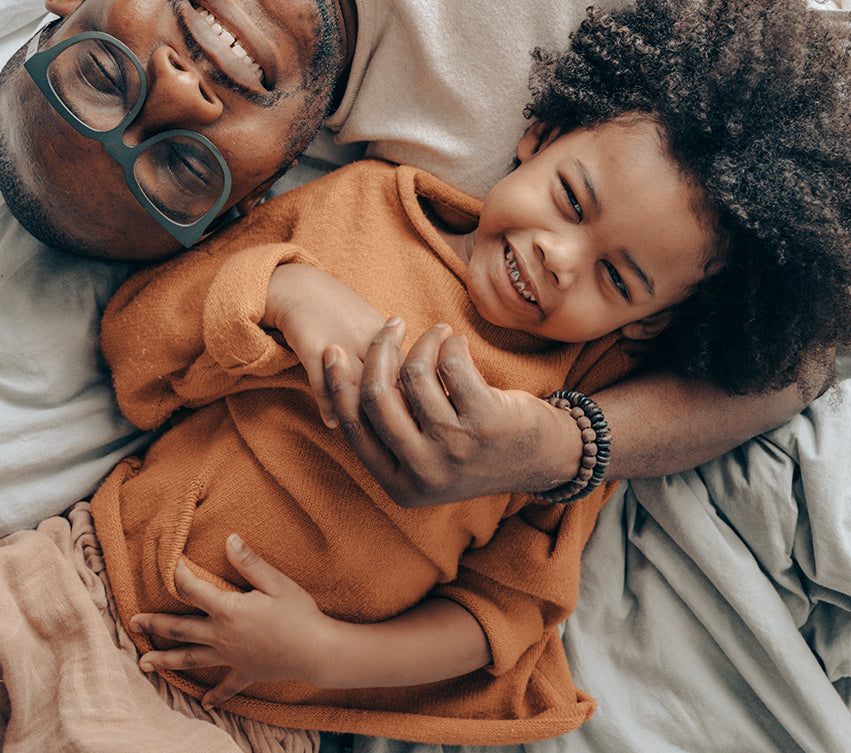 Where can I find out more?
You can find more detailed information about our products on our main page. There you will find the detailed technical bulletins and product testing results which we are glad to share with our users.