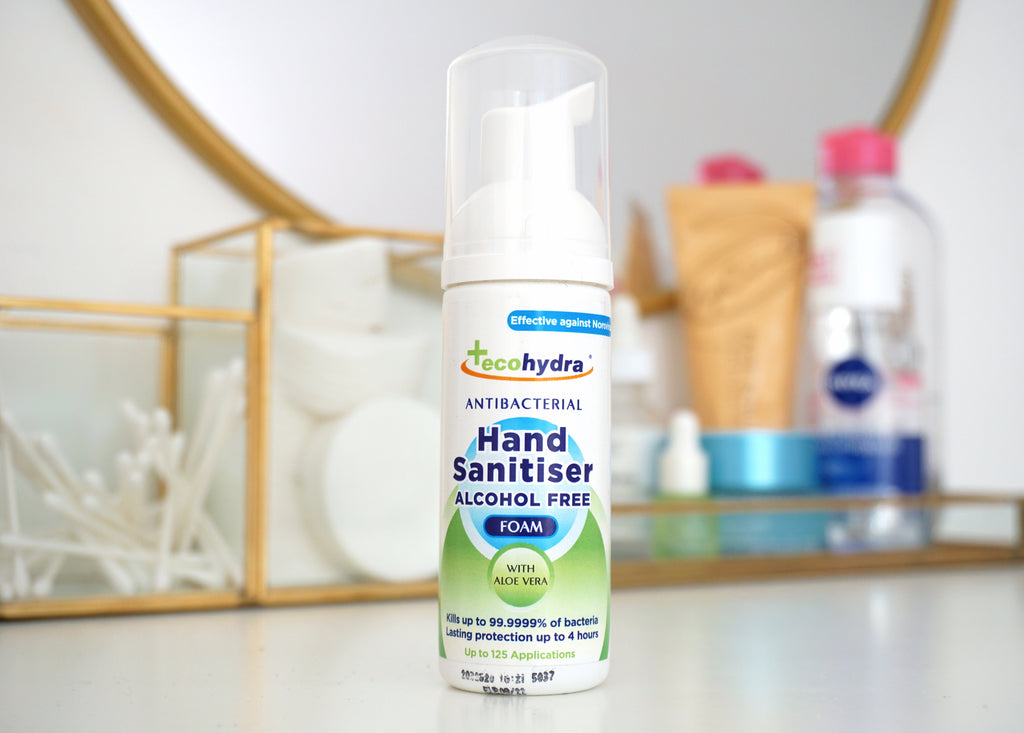 Providing hand sanitisers and other hand hygeine products for a wide range of consumers and professional customers in Liverpool and across the UK. 
Whether you work in the medical field, in retail, business, or want to know that you and your family's hands are as clean as they can be, then an investment in hand sanitisers is crucial. Keeping your hands germ free, especially when you work with other people in a busy restaurant, shop, or hospital, is key and our hand sanitisers are a great investment due to the fact that they contain no alcohol and do not damage your skin, however much you use them. Our hand sanitisers air dry quickly, leaving no trace or sticky residue behind, all the while actively fighting germs that you've picked up on your skin.
If you would like to learn more about our hand sanitiser products for consumer and professional use, then call us today on 01895 778977, or send us a message through our contact form to discuss your requirements with a friendly and experienced team members.
Improve your hand hygiene with the use of our range of products
There are a range of benefits to using our hand sanitisers, including:
Our hand sanitiser is kind to the skin and maintains the natural pH to keep skin supple and hygienic
Ours remains active and effective against micro-organisms for an extended period
Alcohol free hand sanitiser is not as dangerous as products with alcohol - they are flammable and are highly unsafe around patients with dementia, or children who may drink it
Alcohol based products become less effective with repeated application
Available in 50ml, 100ml, 200ml, 500ml and wall units available with replaceable pouches, we have a wide range of options available for businesses and domestic customers. Utilising our hand sanitisers, with no alcohol in them, especially gives anyone using them repeatedly added benefits; their hands will be nourished and their skin will not dry up with constant use.
Providing reliable hand sanitisers to hundreds of businesses in Liverpool
Based in Middlesex, we provide our hand sanitiser products to both private and professional in Liverpool and across the whole of the UK. We sell hand sanitisers through Amazon and other online retail outlets as well; feel free to ask for our unbiased and impartial advice as to the best hand sanitisers for you or your business.
To find out more about our hand sanitiser products, then call today on 01895 778977, or visit our contact page to send a message and go through your requirements with a member of our team.