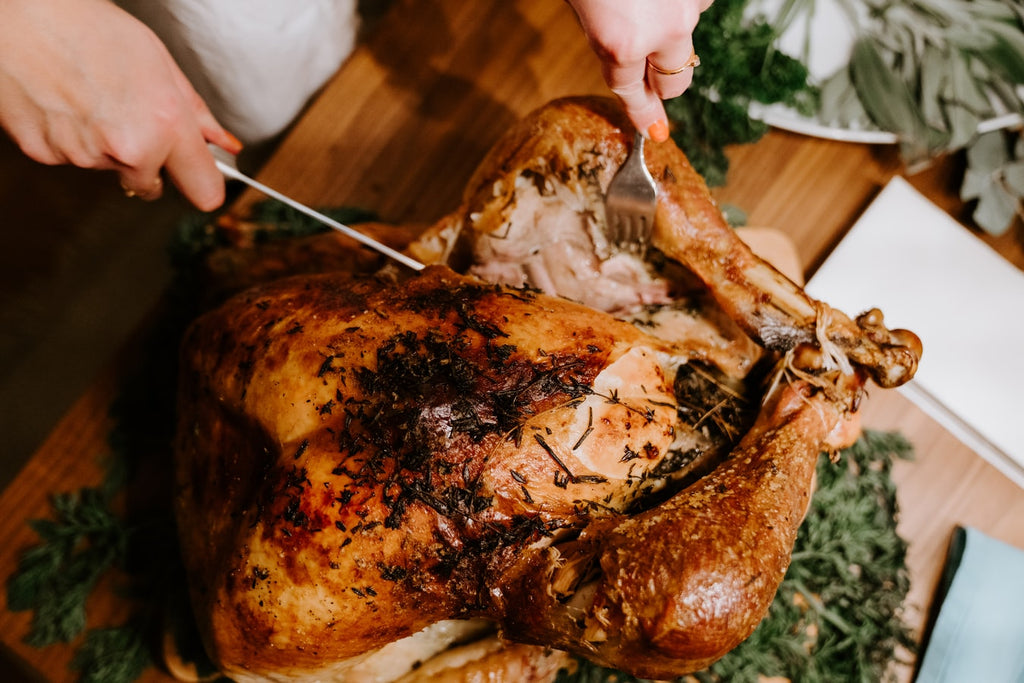 FOOD safety experts are warning Scots to wash their hands - not raw turkeys - as a new festive food poisoning campaign is launched.
Food Standards Scotland (FSS) is highlighting the risks of food poisoning in the run-up to Christmas and New Year, from washing raw poultry and not washing hands properly.
Washing poultry can splash toxic bacteria like Campylobacter over work surfaces and cooking utensils. However, research by Scotland's food safety watchdog found that 58 per cent of Scots are unaware of what Campylobacter is, while 45 per cent of adults admit to washing raw poultry.