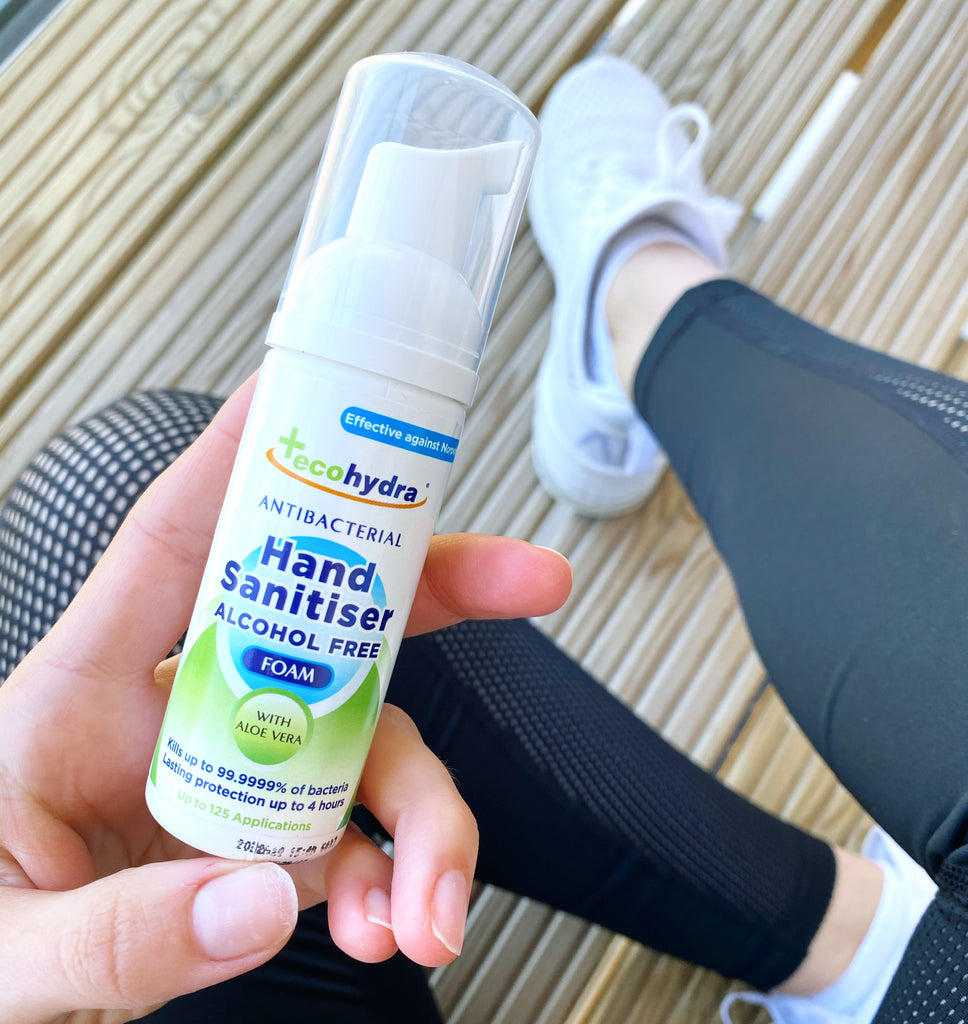 Available for clients across Ruislip and the rest of the UK, we offer the highest quality hand sanitisers for medical institutions and businesses.
Your employees' safety is absolutely essential, but many employers across Ruislip and the UK don't think about their hand hygiene. It's something very easy to overlook but will become a big problem if not taken seriously, especially in the medical industry. Hand sanitisers that are not alcohol free will be damaging to your skin, so many people either won't use them regularly or will and then cause themselves repetitive skin issues. With EcoHydra's hand sanitisers, and all of our hand hygiene products, we offer the same high levels of protection against germs, while being completely alcohol free. This negates the damaging and drying effects on your hands, leaving them smooth, clean and issue free.
Find out more about our reliable and effective hand sanitisers, or any of our other hand hygiene products, by calling us on 01895 778977, or by sending us a message through our contact form to discuss your requirements with a professional and friendly member of our team.
Keep your Ruislip employees safe with long lasting hand sanitisers
There are a wide variety of benefits to using hand sanitisers in your medical institution or business, such as; 
Our hand sanitiser is kind to the skin and maintains the natural pH to keep skin supple and hygienic
Ours remains active and effective against micro-organisms for an extended period
Alcohol free hand sanitiser is not as dangerous as products with alcohol - they are flammable and are highly unsafe around patients with dementia, or children who may drink it
Alcohol based products become less effective with repeated application
Ensuring that your hands are completely clean is incredibly important, especially when working in the health sector or with the public. Using hand sanitisers frequently kills up to 99.9999% of germs, helping to prevent the spread of germs and diseases such as C. difficile and the Novovirus. Our hand sanitisers are non-toxic, alcohol free, soothing, won't dry out your skin and are non-irritating as well, meaning they are the perfect choice for regular use.
Kill up to 99.9999% of germs with our hand sanitisers
Based in Middlesex, we provide a range of hand sanitisers and other hand hygiene products to customers in the consumer and medical industries in Ruislip and across the UK. If your business needs hand hygiene products, then EcoHydra is the perfect solution for you.
To find out more about our hand sanitisers, then call us today on 01895 778977, or get in touch with us through our contact form to send us a message and discuss your requirements.